Top Ten Tuesday is a super fun weekly event hosted by the amazing blog The Broke and the Bookish where each week they post a new Top Ten list! This week's list is focused on books we struggled with in some way.
For my list, I decided to focus on five books that I struggled with, but ended up really enjoying!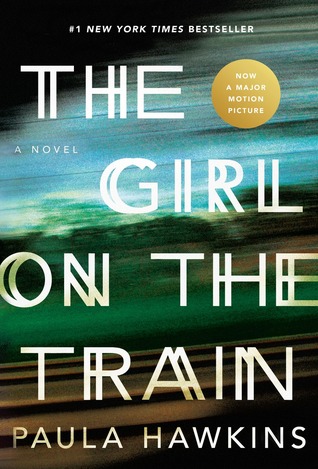 This book. It took me forever to read it. While I ended up liking it in the end, I picked it up and put it down quite a few times before I finished it.
I LOVE this book! It's incredible and so fun! But it is super long (like almost 900 pages long) and takes a lot of time to build. It took me forever to read, but I seriously recommend it!
The last quarter of this book took a surprising turn and I couldn't put it down. However, the first 3/4 of the book, while good, moved really slow.
4. The Road, Cormac McCarthy
Another book that I can appreciate, but oh my was it difficult to get through. Mostly because it's tough–depressing, gross, uncomfortable. Worth reading for sure, but a struggle.
5. Ulysses, James Joyce
Obvious reasons. -_- Very glad I read it. Totally get why it's revolutionary and important to read. Never want to read it again. Except maybe in pieces.
What's a book you struggled with at first but ended up enjoying??