Top Ten Tuesday is a super fun weekly event hosted by the amazing blog The Broke and the Bookish where each week they post a new Top Ten list! This week its: Top Ten Books I Hope Santa Brings (If you celebrate a different Winter holiday, adapt this topic to fit it!)
Top Five Books I Hope Santa Brings!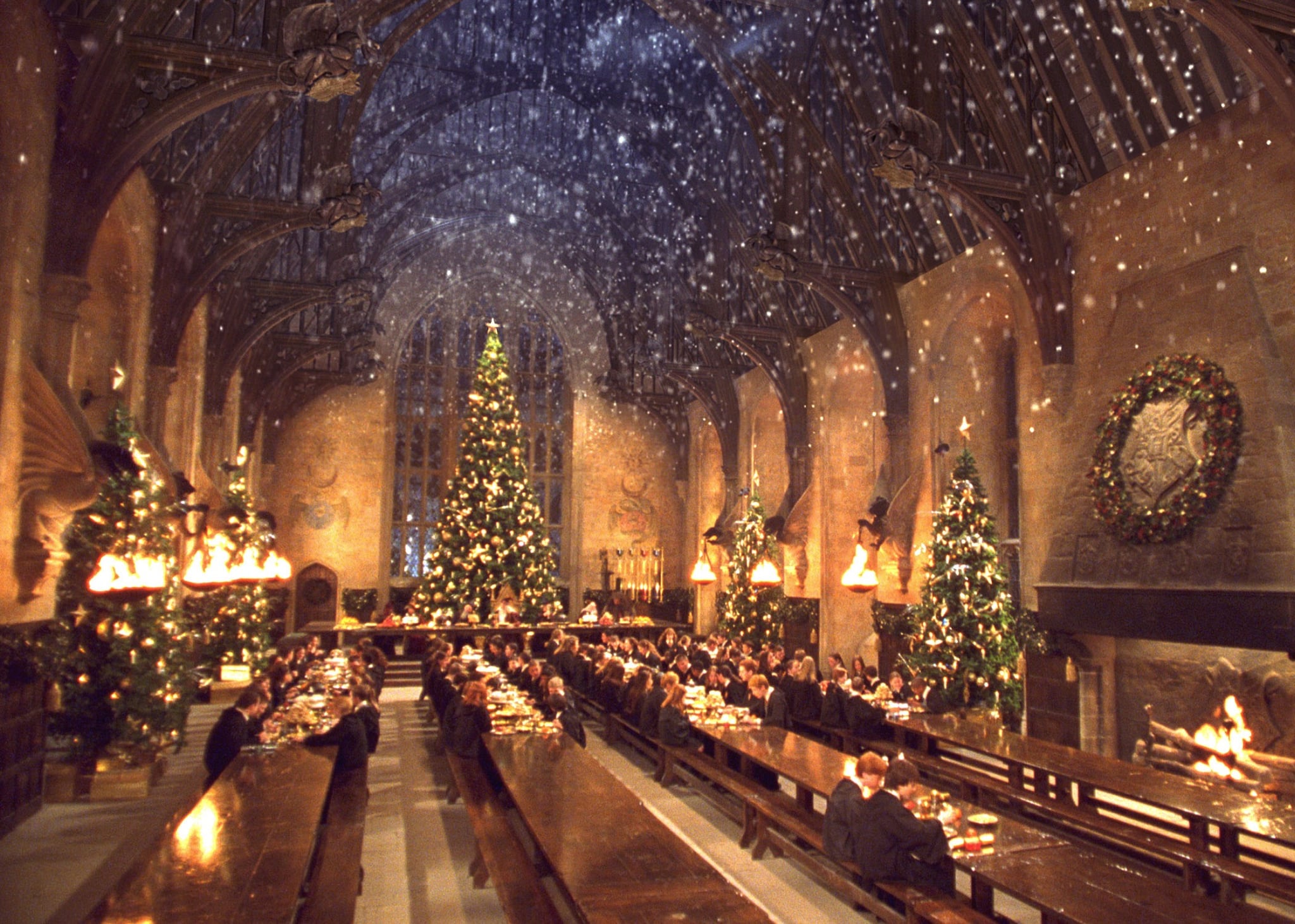 1. The Raven Boys by Maggie Stiefvater
I read these books from the library and really want to own them!
2. Wicked like a Wildfire by Lana Popovic
This has been one my TBR since it came out and I still don't have it!
3. One of the illustrated editions of Harry Potter
I haven't been able to bring myself to pay for one since I have three different editions of the series already
4. Words of Radiance (The Stormlight Archive #2) 
by

Brandon Sanderson

I'm reading the first book in the series now and can't wait to get my hands on the next one!
5. An Unkindness of Ghosts 
by

Rivers Solomon

I have heard such amazing things about this book and can't wait to read it!