Top Ten Tuesday is an original weekly meme created by The Broke and the Bookish, and now hosted by That Artsy Reader.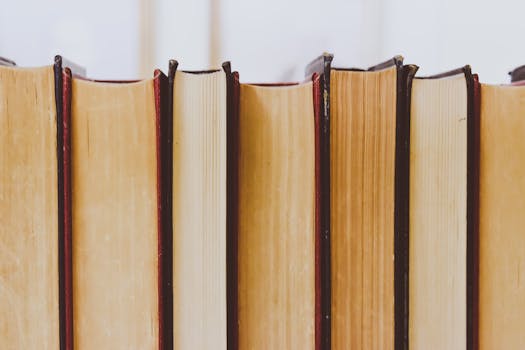 Ok, so I'm not a huge rereader, but there are a couple of books that are just like chicken soup for my soul (heart, mind, etc). These are the books I can't live without and I always turn to when I'm in a reading slump, nursing a bad book hangover, or just need a little pick me up.
1. A Court of Mist and Fury, Sarah J. Maas
(swoons on swoons on swoons)
2. Harry Potter (any of them!), J.K. Rowling
(because always)
3. The Dream Thieves and The Raven King, Maggie Stiefvater
(all the feelings)
4. The Hobbit, JRR Tolkein
(the book that inspired my deep dive into nerd dumb)
5 and 6. ALL of Jane Austen's novels, but especially Emma and Pride and Prejudice
(because she's a genius and so clever and I discover new things with every read)
7. Wuthering Heights, Charlotte Bronte
(oh Heathcliffe…)
8. East of Eden, John Steinbeck
(one of my ALL TIME FAVORITE books)
9. Song of Solomon, Toni Morrison
(another of my absolute all time favs)
10. Frakenstein, Mary Shelley
(forever relevant and totally genius)
What books are endlessly rereadable for you??